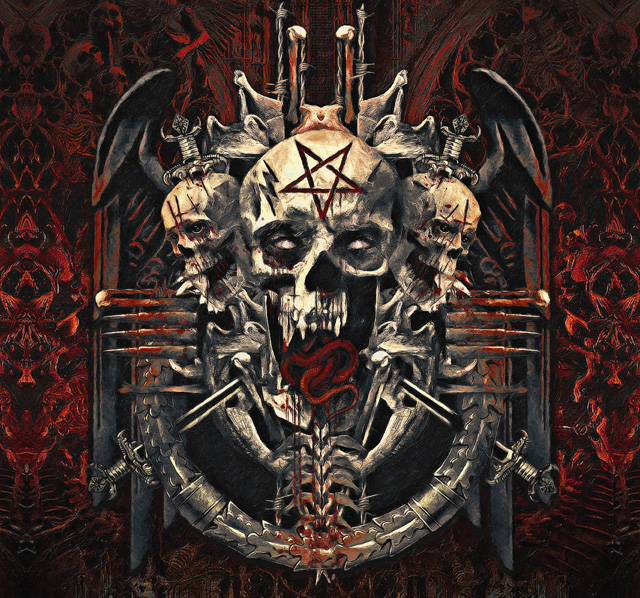 FINAL WORLD TOUR
ANNOUNCE FINAL UK & EUROPEAN TOUR DATES FOR NOVEMBER 2018 TOUR KICKS OFF IN DUBLIN ON 1ST NOVEMBER
In order to take part in the Slatanic Wehrmacht presale you will need your UNIQUE PRESALE ACCESS CODE, which you will find on the PRESALE PAGE when you are logged-in as a paid member.
If you are not currently a member of the Club and would like to join to take part in the presales,
membership details are here
. Once you join and log in, presale instructions will be posted on this page.
Note: There is a limit of 4 tickets per Club member.