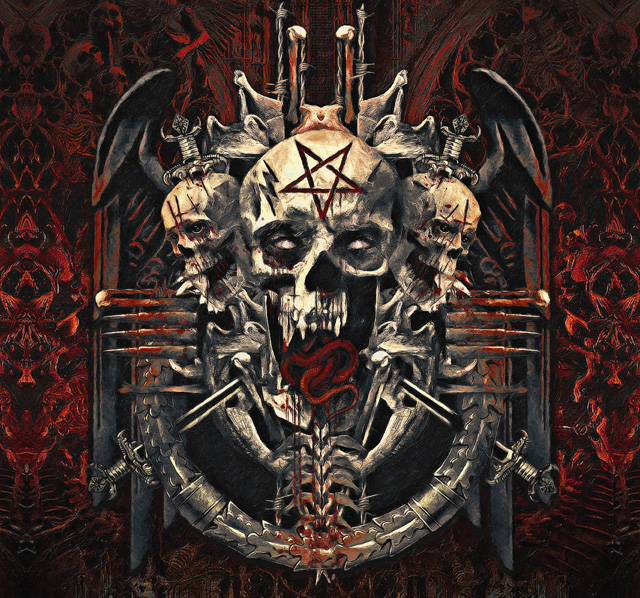 SLAYER ANNOUNCES A SECOND AMERICAN LEG FOR ITS FINAL WORLD TOUR
In order to take part in the Slatanic Wehrmacht presale you will need your UNIQUE PRESALE ACCESS CODE, which you will find on the PRESALE PAGE when you are logged-in as a paid member.
If you are not currently a member of the Club and would like to join to take part in the presales,
membership details are here
. Once you join and log in, presale instructions will be posted on this page.
This week:
Presale starts - Tuesday, March 6 (10am)
Presales end – Thursday, March 8 (5pm)
Public on sale - Friday, March 9 (10am)
Times are local venue time.
Note: There is a limit of 4 tickets per Club member.
Note to previous members – we have updated this website.
To log in
, use your email address associated with your membership and your password.  If you have forgotten your password,
go here, enter your email associated with your account
. You will receive an email with a link to reset your password.
VIP Packages are available.
Details here
.