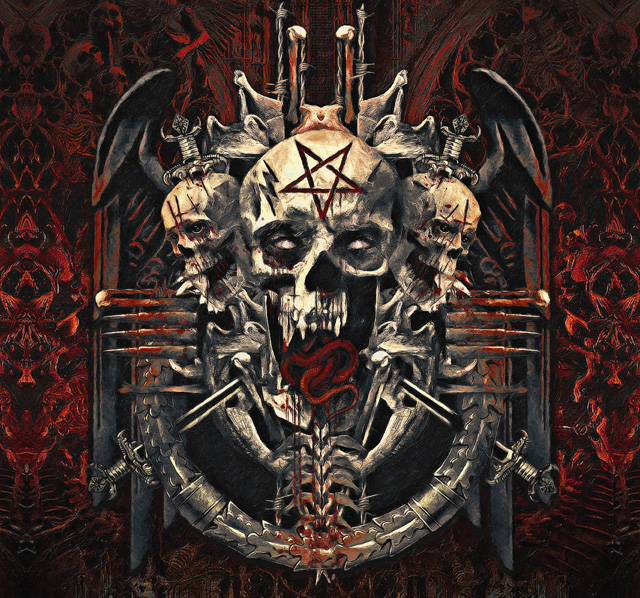 FINAL WORLD TOUR
Slayer launch their 2018 North American Tour on May 10 in San Diego.
SLATANIC WEHRMACHT PRESALES HAVE NOW ENDED. ALL TICKETS ARE OPEN TO THE PUBLIC.
Note to previous members – we have updated this website.
To log in
, use your email address associated with your membership and your password.  If you have forgotten your password,
go here, enter your email associated with your account
. You will receive an email with a link to reset your password.
VIP Packages are available.
Details here
.