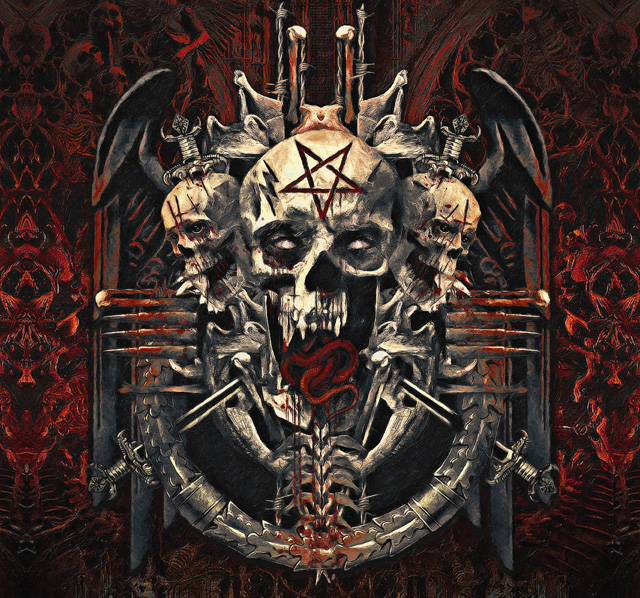 FINAL WORLD TOUR
SLAYER ANNOUNCES LEG FIVE: NORTH AMERICA OF THE BAND'S FINAL WORLD TOUR
Fan club presale begins
Tuesday, December 11 at 10am local venue time
.
In order to take part in the Slatanic Wehrmacht presale you will need your UNIQUE PRESALE ACCESS CODE, which you will find on the tour page when you are logged-in as a paid member.
If you are not currently a member of the fan club and would like to join to take part in the presales,
membership details are here
. Once you join and log in, presale instructions will be posted on this page.
Note: There is a purchase limit of four (4) tickets per fan club member. For example, two (2) tickets to two (2) shows, four (4) tickets to one show, etc.